Certified Reporting Vendors
ASNC certifies each reporting vendor to assure the software contains all data elements as defined in the data dictionary, the data submission file conforms to ImageGuide specifications and the data can be successfully transmitted and loaded into the registry.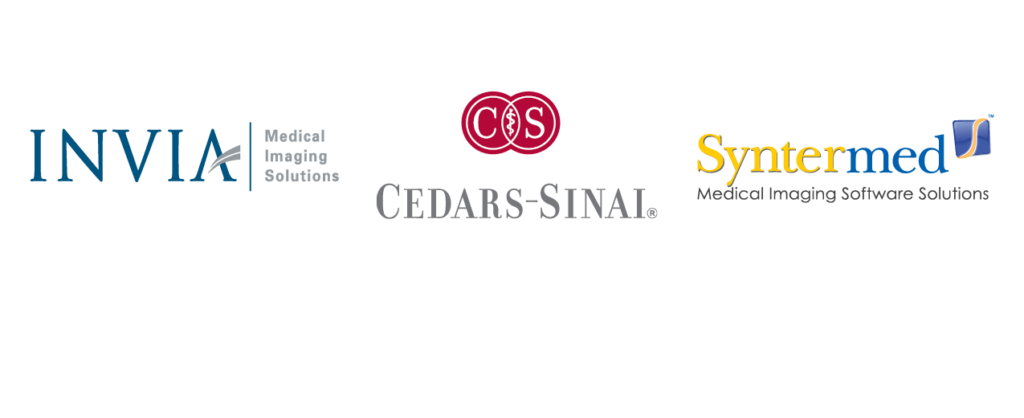 Registry participants who wish to use a certified reporting vendor to submit data must first enroll for the ImageGuide Registry. After enrollment, you may contact the vendor directly with assistance on data transmission.
Vendors who wish to become a Certified ImageGuide Reporting Vendor can view our Vendor Certification Process Information Document for more information on the process. If you have any questions or if you would like to initiate the Vendor Certification Process, please contact ASNC staff directly [email protected] 301-215-7575 x208.
Web-based Data Collection Tool
The ImageGuide Registry has developed a data collection tool for institutions to enter imaging study data directly into the registry. ASNC estimates each imaging study will take approximately 2-3 minutes to enter into the web, and staff/support personnel may be able to assist with data entry.
Systems Integrator
It may be possible to automatically extract and submit data from your EHR/EMR/Imaging System to the registry with assistance from FigMD. To see if you qualify for this data submission method, please complete our technology questionnaire and return to [email protected]