Echo Module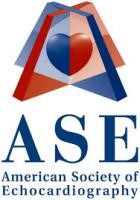 ImageGuideEcho is managed by the American Society of Echocardiography and exists to assess specific quality metrics and patient outcomes as a vehicle to drive technology application within the field of echocardiography for the benefit of stakeholders, including patients, physicians, and researchers, through analysis of echo-specific registry data.
Identified Goals:
Provide timely data feedback and tools for echocardiography labs
Facilitate fulfillment of regulatory and other reporting requirements
Inform health policy and reimbursement advocacy
Demonstrate the value of echocardiography
Serve as a platform for research and education
Link with outcomes data to trace the patient along the continuum of care
Allow for direct comparisons with ultrasound images captured during the study
Drive the future of the field of echocardiography by demonstrating the value of technology and opportunities for improvement and expansion
ImageGuideEcho will begin with phase 1 by collecting data on site profiles, demographics, and TTE. Future phases of development include stress echo, TEE, and later, pediatrics and congenital heart disease. By creating phased data implementation that coincides with advanced registry capabilities, ImageGuideEcho is uniquely positioned to become the foremost authority on echocardiography data for physicians, hospital administrators, industry, researchers, and the government.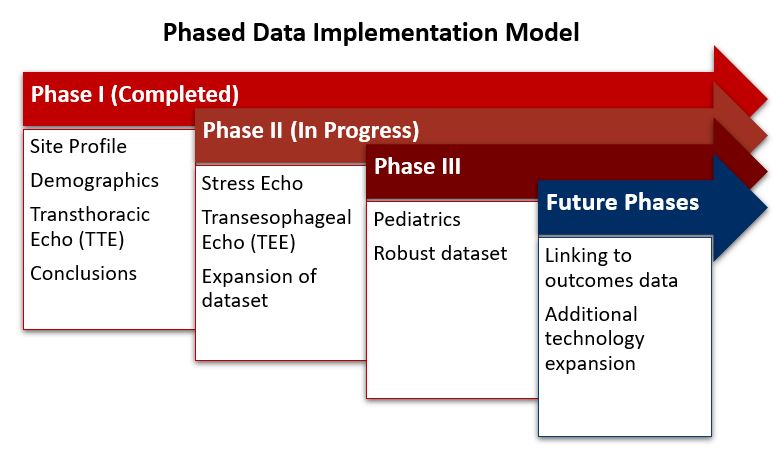 Next Steps...
Enroll today or schedule a consultation.